UPC provides career support to enhance your current study and prepare for your further studies at university or entering into the workforce. Depending on your area of studies, we assist you to
be placed in the best childcare centres (Childcare students) so that you can maximise your learning and gain high standard work experience,
assess your academic and financial abilities for further studies at university level,
search for work opportunities and apply for jobs (preparing cover letter, resume, selection criteria responses and job interview),
liaise with top migration lawyers to counsel you on migration matters, etc.
We organize  
career-focused workshops including resume writing, interview techniques and successful job search strategies, 
industry specific career events,
career training session to provide advice on applying for regional sponsored jobs, etc.
Our Career Support is dedicated to turning your talents, skills and aspirations into a successful future career!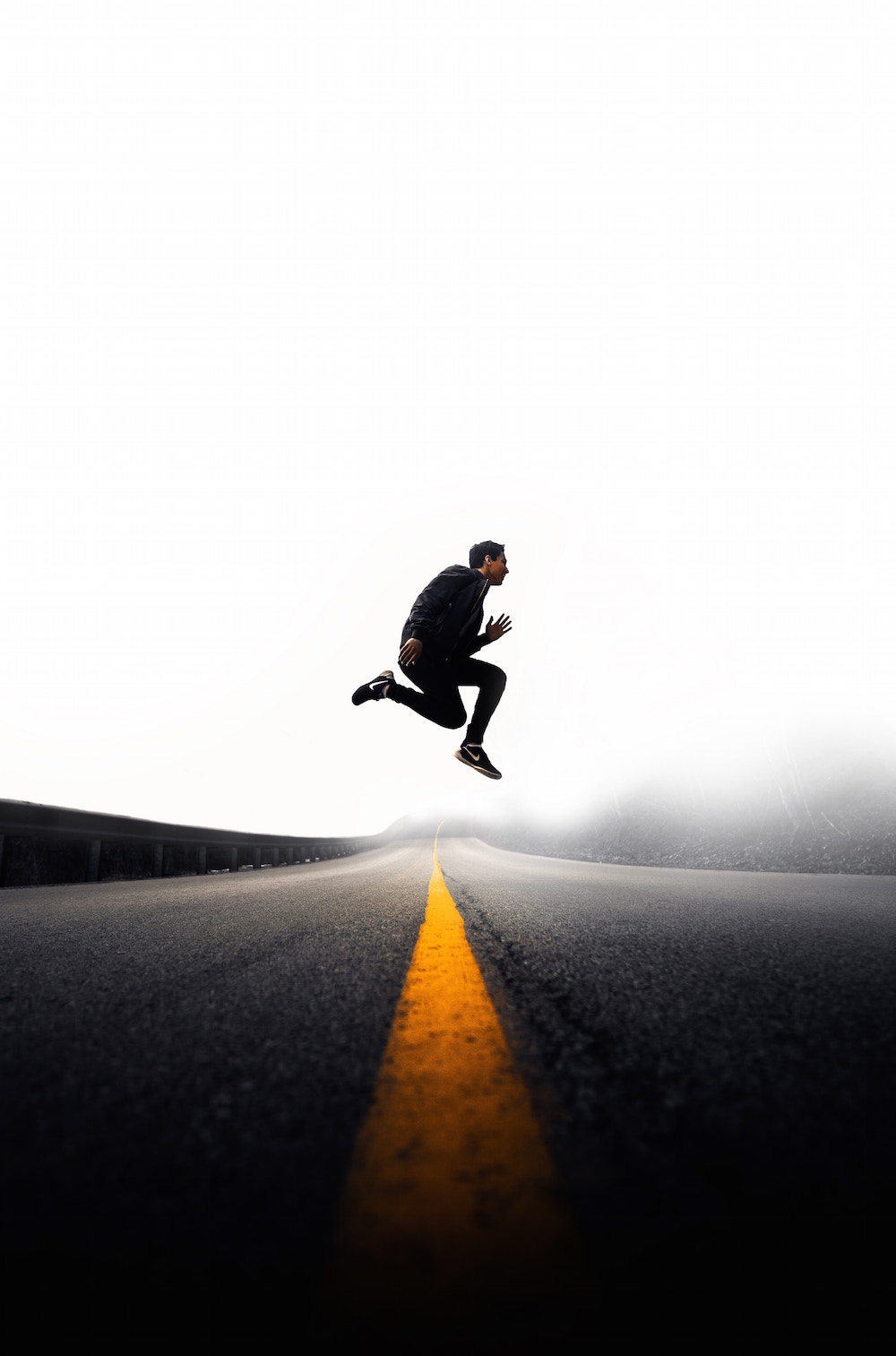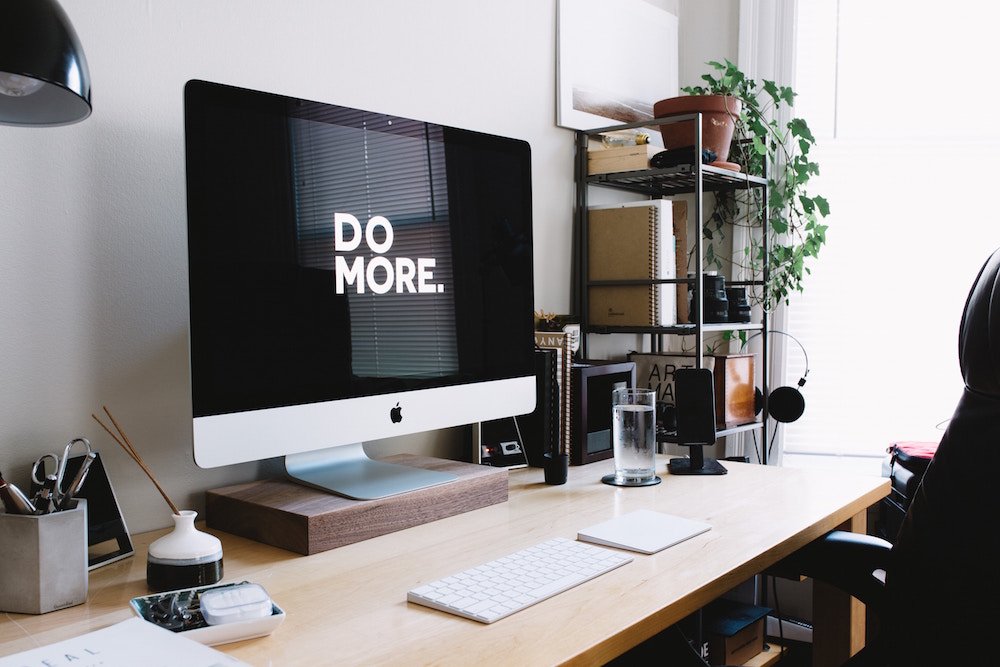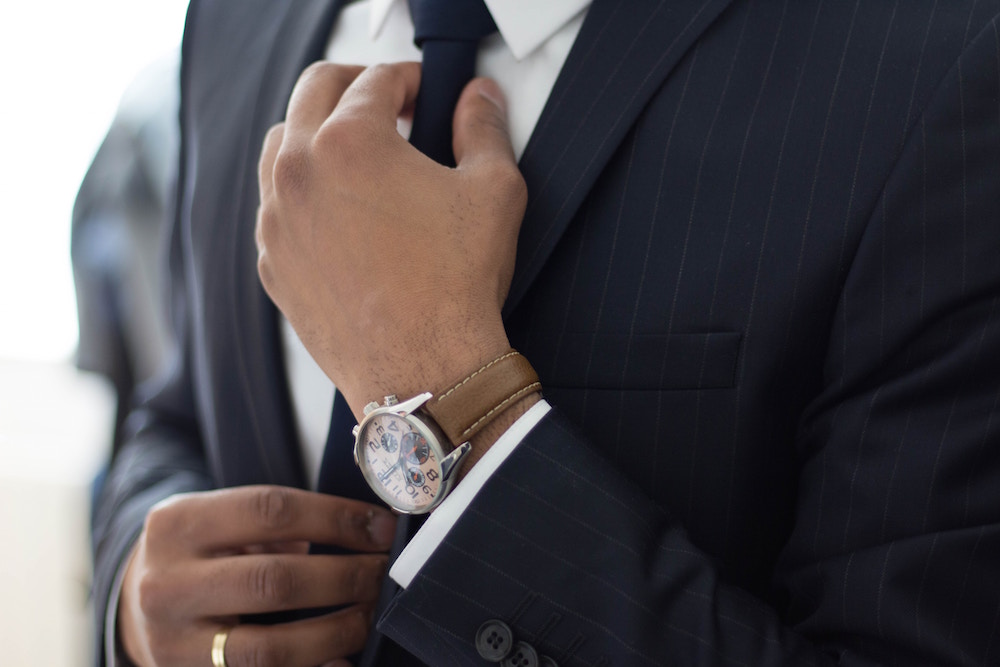 University Preparation College
CRICOS Provider Code 02751M
Opening hours: Monday - Friday, 9 am - 5 pm
1-5 Randle Street, Surry Hills, NSW 2010
Opening hours: Monday - Friday, 9 am - 5 pm
27 Greenfield Parade, Bankstown, NSW 2200