UPC offers a range of academic support to assist students to successfully complete their studies.
Extra English support – The College provides English support for VET students with English difficulties. Depending on the level of demand, there are 4 options:
Face-to-face – Special English coaching will be provided to individuals or group of students to overcome specific English skills such as taking notes, writing academic reports, special vocabularies for particular subjects, etc.
Extra English study – If your English difficulty is minor, you can join a UPC English class at your spare time to improve your English proficiency, and it is free of charge.
Attending an English class – If your English difficulty is significant, your VET study should be suspended and you should attend a full-time English class until you reach a satisfactory English level. You will only pay half the normal English course fee.
Bi-lingual classes (Australian domestic students only) – The College provides bi-lingual classes to newly arrived local students through bi-lingual trainers/assessors or interpreters. Current bi-lingual classes include English and Arabic, Mandarin or Vietnamese.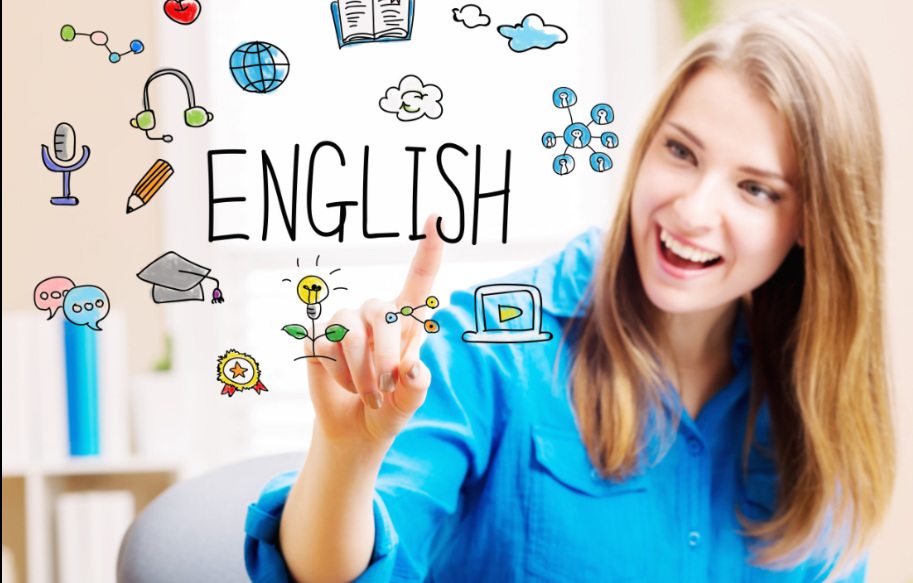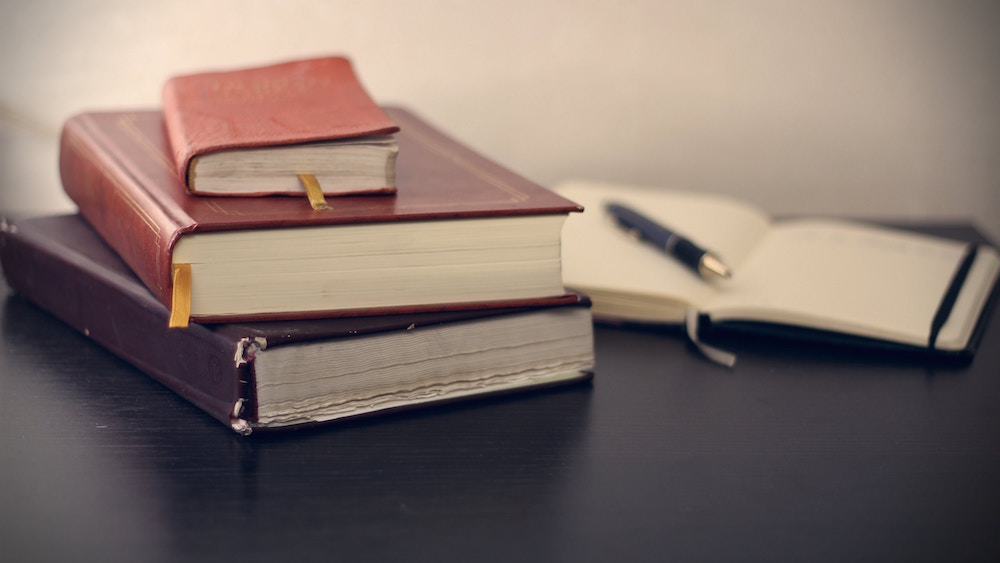 University Preparation College
CRICOS Provider Code 02751M
Opening hours: Monday - Friday, 9 am - 5 pm
1-5 Randle Street, Surry Hills, NSW 2010
Opening hours: Monday - Friday, 9 am - 5 pm
27 Greenfield Parade, Bankstown, NSW 2200