in Accounts Administration
All economically sound business decision-making, of a company, should be based on analysis of financial statements which are a product of the company's accounting system. Without properly kept accounts, this objective will probably not be achieved and business executives will be acting blindly. That is the reason why accounting is arguably one of the most important parts of a company's operations.
UPC offers five qualifications in accounting studies: Certificate III, Certificate IV, Diploma and Advanced Diploma of Accounting, as well as Certificate IV in Bookkeeping. Depending on your high school academic achievement and work experience, you can enter the Accounting program at an appropriate level.
The courses are delivered in-class, at workplaces or blended (a combination of distance learning and face-to-face traditional teaching). The course duration shown below, for each qualification, applies to CRICOS (international) students and domestic students who are welfare recipients. Other students' delivery timetables are dependent on individual circumstances.
Package for International Students
Description
International students are offered a 6-year training and work experience package to become an experienced manager and leader in any business enterprises.
The package includes the following steps:
Certificate IV of Business (6 months).
Diploma of Accounting (9 months).
Advanced Diploma of Accounting (9 months).
Bachelor of Accounting (2 years).
Postgraduate work experience (2 years).
For full details of this package, you can follow the links to the Accounting Program Brochure.
ENROL
Contact the college for more information and to enrol in this course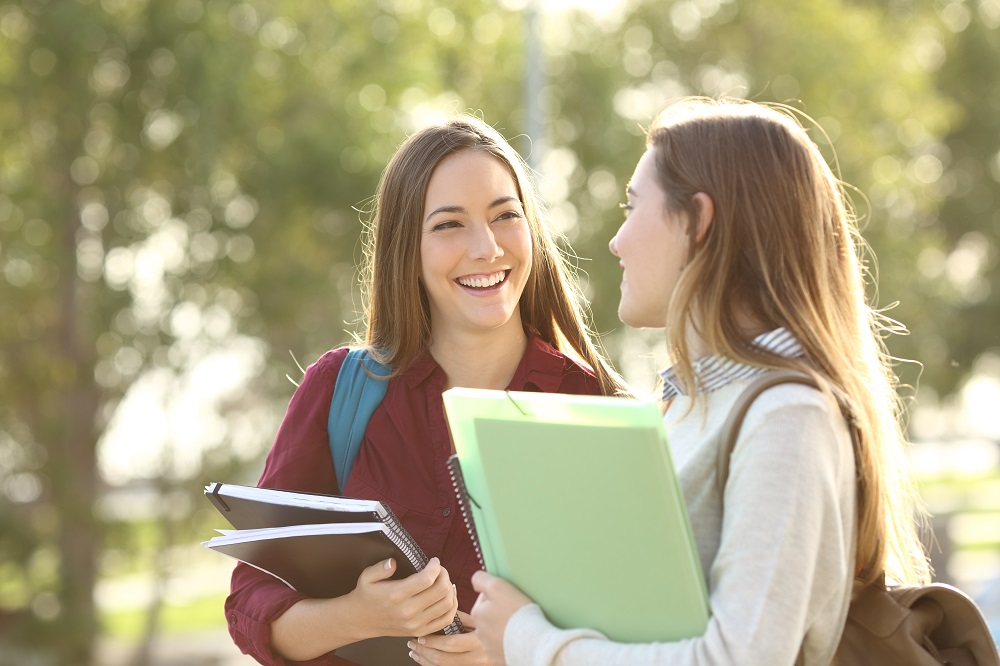 University Preparation College
CRICOS Provider Code 02751M
Opening hours: Monday - Friday, 9 am - 5 pm
1-5 Randle Street, Surry Hills, NSW 2010
Opening hours: Monday - Friday, 9 am - 5 pm
27 Greenfield Parade, Bankstown, NSW 2200